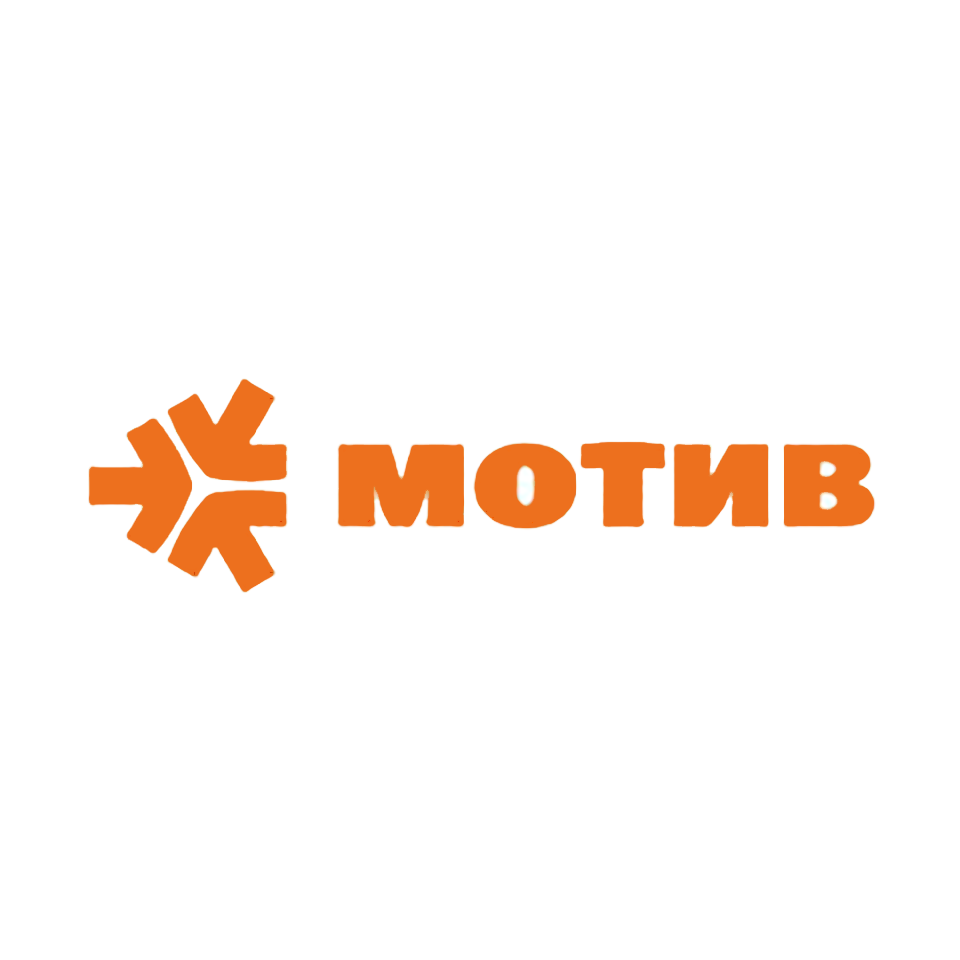 Official factory unlock for
MOTIV Telecom phone sims
Official IMEI-based MOTIV Telecom unlocking service for all phone models. We provide best service with the cheapest price and 100% money back guarantee.
Step 1: Submit your IMEI
With our direct connection to all the manufacturer databases, we instantly detect your phone model and network using just your IMEI number. No other unlock company can do this.
Step 2: We whitelist your IMEI
We mark your IMEI as unlocked in your manufacturer's database which is then synced with your network. This typically takes a few hours. You can continue to use your phone as normal during this time.
Step 3: Unlock your phone
We'll then email you to inform you that phone is unlocked - some manufacturers such as Samsung will require you to enter a code whilst others such as Apple will unlock immediately over-the-air using your Wifi or mobile data connection.
Should I Unlock My MOTIV Telecom Phone?
Yes, you definitely should and there are many reasons for it. Firstly, unlocking your MOTIV Telecom Phone means that you can switch carriers if you want to lower your monthly bill or take advantage of cheap SIM-only deals. Also, an unlocked MOTIV Telecom Phone gives you the freedom to use your device while traveling. Fancy a trip to Tokyo this summer? Feel free to pick a Docomo SIM card at the airport and start texting and navigating with Google Maps - forget ridiculously expensive roaming charges.
How do I Unlock my MOTIV Telecom Phone?
You can contact your current carrier and request an unlock. However, you need to meet certain requirements that may vary depending on the network you sign up for. This is why IMEI Whitelisting seems like a better approach.
IMEI Whitelisting (Unlocking) is the safest method to unlock a MOTIV Telecom Phone and won't void your warranty. It's basically the process of having your IMEI number whitelisted in the MOTIV Telecom and Phone database, so your MOTIV Telecom Phone is recognized as unlocked. The coolest part is that it works remotely and you don't need to send us your shiny MOTIV Telecom Phone. All you need is your IMEI number and we will do the rest.
The IMEI number is the 15-digit identity number for every phone and you can find it by dialing *#06# into the keypad.
How to Unlock MOTIV Telecom Phone at IMIENow.com?
IMEINow.com is one of the leading IMEI unlock providers that can unlock all types of MOTIV Telecom phone at an affordable price. Your MOTIV Telecom Phone gets unlocked fast and permanently, so you can use it with any network you want.
The process is straightforward.
Firstly, Go to our IMEI checker page to check if your MOTIV Telecom Phone is eligible for the unlock. If it's clear, head over to the Unlock MOTIV Telecom phone page and provide your IMEI number. Once it's done, proceed to checkout and enter your payment information. Once your payment has been confirmed, we will perform the unlock 'over the air' and your MOTIV Telecom Phone will be unlocked automatically.
How to Tell If My MOTIV Telecom Phone is Unlocked?
An unlocked MOTIV Telecom Phone should work with any sim card you throw at it. So, try using a SIM card from a different carrier to see if you can make a phone call or send a text. If you can, it's unlocked.
Easy, Fast, Cheap.

I love them! Truly do! Bought an iPhone 11 online fairly cheaply as it was iCloud locked and thought I could save some money by buying it and then unlocking it myself. They saved me so much money will be using again and again from now on

Easy even for us old folk!

Not being very tech savvy there was no way i was going to be able to use a jailbreak or some sort of elaborate software procedure to get an iCloud account removed ( I'm no spring chicken ) so thankfully they were able to do everything for me and I didn't have to even send the iPhone to them. Took about 2 hours and when I emailed for an update on it they did reply pretty quickly, THANKS

Thanks team

Wasted so much time looking online for someone to get a second hand iPhone unlocked which was activation locked wish I had just found you people straight away! Straight forward service and now the iCloud account is gone, well done

Wouldn't hesitate to recommend!

Found an old work iPhone in the back of my drawer but couldn't remember the iCloud account login ,tried apple direct but I didn't have the original receipt so they wouldn't help. Found this site and just had to give the iPhones details and they managed to get the iCloud account removed. Big thumbs up

Super fast!

Only took them just over 1 hour to get my iPhone XR unlocked from the iCloud account that was not letting me use the iPhone.Would use again in future!

Fast, Simple, Easy to Use!

Excellent service - bought an iPhone 11 from eBay which was locked to someone else's iCloud account. Apple flat out refused to help me. No way was I going to jailbreak this handset and void my AppleCare warranty, this service removed the previous owners iCloud nice and quickly in under 48 hours, allowing to set it up with own! Thanks very much - ps any chance of some discount on the next order as my friend wants to do hers?

Big Surprise!

Brought my Japanese Softbank iPhone 6 home & wanted to use it in the States, and learned the best reviews weren't lying - only took 10 hours to be able to use my phone with Verizon Wireless.

Was surprised at the cost - apparently very competitive for this kind of service - but a bit hard to find. Look up the reviews for doctorunlock on trustpilot to see what I mean.

In all, very thankful that I'm able to use my phone. The process was MUCH cheaper than having to buy a brand new phone.

ໃຊ້ງານດີຫລາຍມີສາລະດີ

Unlocked iPhone 6s+

Service was really good!
Don't hesitate to unlock your device with them.
Took about 4 hours to unlock my iPhone.
I have no complaints

Great

Awesome

Reliable and Perfect!! 100% Efective

I bought an Iphone 6 on ebay. The seller said that was unlocked so i finished the transaction. Unfortunately, the phone was not unlocked and I can´t use the phone. I live in Chile so my options were really few...I contacted IphoneIMEI and I tried to use the first option to unlock it. But, the phone had another condition and it was necessary to use the second option. IphoneIMEI had me informed all the time through the tracking option. Tohour I received an email indicating that the process was completed. I put my simcard and just do it! The iphone is unlocked. I not trusted in this kind of site, but I have to eat my words. IphoneIMEI is an excellent an reliable site. Five Star. Use this site with total confidence. Thanks a lot for youe service.

Sergio Alejandro Ormeño Suárez

Unlocked iPhone 6

Service was really good! Don't hesitate to unlock your device with them. Took about 2 hours to unlock my iPhone. I have no complaints

Good job

Aish they take long but they good..

No Worries

I have an iPhone 6 that is still under contract from the previous owner. I thought I was stuck but these guys managed to get it unlocked in 8 working hours. I was nervous the whole time and checked the status 10 times a hour but this morning I got notification that it was successful. I turned on the phone and sure enough it was unlocked. I popped in my ATT SIM card and it worked perfectly. People kept telling me it will only work with international providers but that's not true. Both the old carrier (Tmobile) and my ATT carrier are USA providers and it works fine. I am so relieved and can't say enough good things about iPhoneIMEI.Net.

Excellent Application

Excellent tool. My iPhone was unlocked within 3hours. I strongly recommend this site, very genuine

Thanks for unlocking my iPhone
IMEINow
Unlock your phone